Are you looking for effective HGV Training? With GS Driver Training, you are at the right spot to learn and improve your driving. We assist you with professional HGV Driver Training in Alton, with professional training areas and skilled instructors.
Why Choose GS Driver Training, Alton?
Checking the client's opinions and references is the best way to demonstrate that we deliver the best HGV Driver Training in Alton. The numerous number of people from Alton and the surrounding regions have been successfully trained by us.
We train you in such a way that you pass your test the first time.
We are always happy to offer guidance for driving career advancements.
We are committed to supplying you with the best services at reasonable prices.
HGV Driver Training is provided by our professional instructors for the best outcomes.
Frequently Asked Questions
No. You will be excluded from using a tachograph, either analog or digital while attending HGV Driver Training.
To work as a professional HGV driver or to pursue HGV Driver Training, you must be at least 18 years old as a first requirement.
Having an HGV Driver Training course for the week, drivers must rest for 45 hours. This can be reduced to 24 hours, but it must be followed by a two-week period of complete relaxation. Drivers are not allowed to work more than 48 hours per week on average; this might range from 17 to 26 weeks depending on your collective agreement.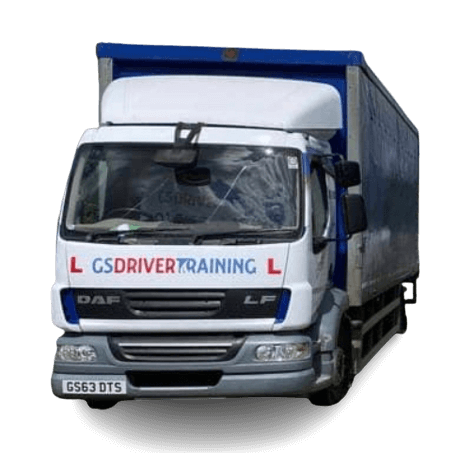 You might be Interested In: