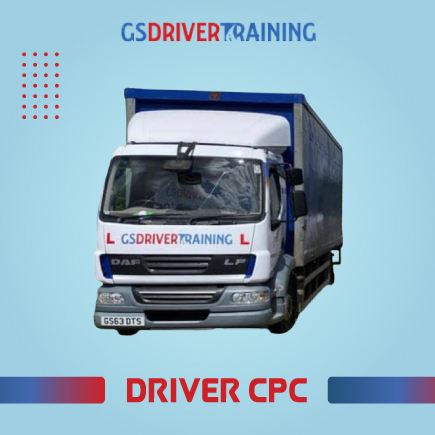 Driver CPC 7 Hours Course
Description -
Driver CPC 7 Hours Course includes the training which consists of 7 hours per day. Every driving CPC training contains 7 hr, which means if you are opting for the Driver CPC 7 Hours Course then you have to attend the 7 hours training for only one day. But the most important thing that you have to keep in mind is that you have to complete your driver CPC 35 hours course to get your up to date CPC card. You can't drive any rigid vehicle without the CPC card with you. A CPC card allows you to drive trucks, trailers and lorries etc.  The validation of the CPC card is around 5 years, which means you have to complete your CPC training every 5 years before the deadline comes. The expiry deadline of your CPC card is mentioned on your CPC card, to keep your card up to date you have to complete your Driver CPC 7 Hours Course.
What includes Driver CPC 7 Hours Course
This Driver CPC 7 Hours Course consists of two types of training modules, one is the CPC 2 module in which theory tests are included and the second one in which the CPC 4 module are included.  Driver CPC is the abbreviation for the Driver Certificate of Professional Competence. The instructor will award you a certificate if you have successfully passed your theory and practical exams. Truck, trailer, and lorry drivers tend to take this exam.
CPC MOD 2 Course
The module 2 course includes the theoretical test. 90 minutes will be allotted for the test, which consists of six to seven case studies. You need to score well on it. All of the questions are based on real-world occurrences, some of which have an LGV/HGV connection.
CPC MOD 4 Course
This CPC module 4 includes a practical test. This practical test contains some "show me-tell me" questions. Your training starts in the morning and ends with your practical test in the late afternoon because it lasts for one day. 85 out of a potential 100 points must be attained.