HGV/LGV Driver Training - Camberley
If you're looking for HGV/LGV training in the Camberley area, you may enrol at GS Driver Training, a well-known organisation. Visit our website to learn more about this section. This way, you can get precise answers to specific questions. In general, you must complete an initial CPC before driving for financial benefit. Individuals with a C1 licence can drive vehicles weighing up to 7.5 tonnes, while those with a C licence can drive vehicles weighing up to 32 tonnes.
GS Driver Training provides a variety of hands-on demonstrations to help you achieve greater outcomes in your long-term driving profession. For generic feedback, you can check through our customer reviews.
At GS Driver Training, we offer low-cost, high-quality programs that prepare you to pass the exams required for various types of licences. Professional instructors are in charge of these programs.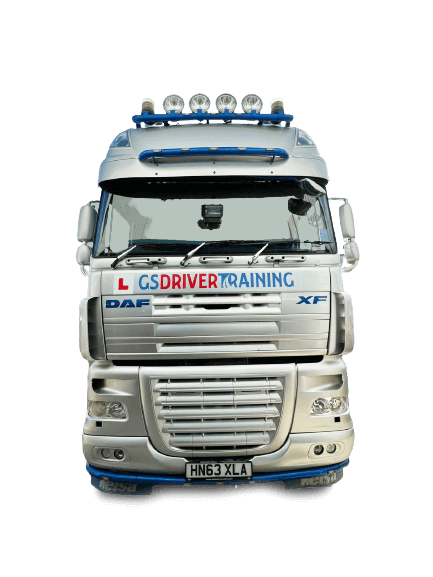 CPC
To register for any training courses with GS Driver Training, individuals must be at least 18 years old and have a manual car licence. You'll need to follow some of the instructions on our website to get things in order. On our home page, you can find detailed instructions on how to pursue C, C1 licence, and CPC. We also provide our clients with affordable prices.
Check out our customer reviews : https://www.gsdrivertraining.com/reviews/
You might be Interested In: