HGV/LGV Driver Training - Basingstoke
Are you looking for a location in UK where you can receive your LGV/HGV Driver Training? GS Driver Training in Basingstoke guarantees the availability of excellent training courses for a C1 or C licence. A C1 licence allows you to drive vehicles weighing up to 7.5 tonnes, and a C1 licence allows you to drive vehicles weighing up to 32 tonnes. Both licences are required to become a professional driver.
You need to get a C1 or C provisional entitlement before getting the training. To begin the proceedings, you must also have a valid driver's licence and be at least 18 years old. Take a look at our website to see what your particular requirements are. Before engaging in a training course, you may receive your C1 or C temporary entitlement in Basingstoke. You'd also need to file a D2 and D4 application to the DVLA, which would necessitate a temporary permission.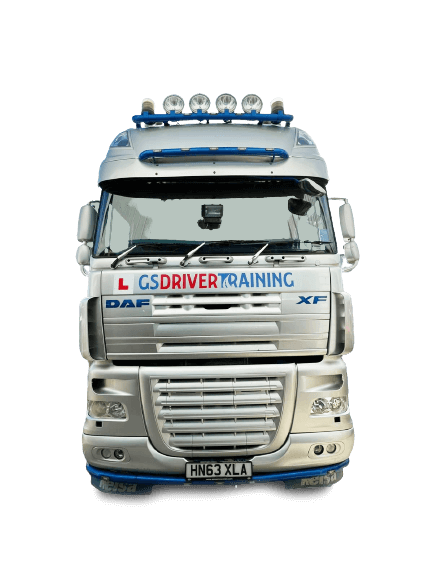 Category C and C1 Driver Training
We have competent and experienced instructors at GS Driver Training Basingstoke. The training is carried out in vehicles that meet all vehicle test requirements with flexible training hours. GS Driver Training process you with a variety of beneficiaries.
Check our affordable prices for the best courses : https://www.gsdrivertraining.com/training-courses/
Our standard training period is four days.Due to the availability of sufficient time, instructors are able to teach comprehensively. We also respect and value our customers' time, that is why we provide flexible hours.
Theory instructions for your CPC module 2 contextual investigation test.
Adequate preparation for CPC module 4.
The safe operation of your vehicle.
Safer and securer loading.
We are aware of all crises and dangers ahead of time.
CPC
After receiving your licence, you must pass the CPC module 2 and CPC module 4 tests which is the final step in this regard. At GS Driver Training, we guarantee results because of our professional and efficient training. Please do not hesitate to contact us if you want to begin your HGV /LGV driver Training in Basingstoke.
Check out our customer reviews : https://www.gsdrivertraining.com/reviews/
You might be Interested In: