HGV/LGV Driver Training - Woking
Enrolling with GS Driver Training will help you get the best training because it will not only help you enhance your skills but will also give you a better understanding of numerous factors. GS Driver Training has sympathetic, knowledgeable trainers who will assist you in overall improvement. We provide courses that will suit all of your needs while remaining within your budget.
Check out our customer reviews : https://www.gsdrivertraining.com/reviews/
Driver CPC
Do you want to get your C1, C, and D driving licences with CPC Modules 2 and 4? You've arrived at the right location. We provide the highest quality training at the most reasonable costs. These are mandatory to pass if you wish to drive for financial gain. To obtain your Driver Qualification Card you will need to pass both tests before the licence is issued. To be eligible to register for the CPC Module 2 and Module 4 tests and to obtain the C1 licence, you should already have a manual car licence and must be at least 18 years of age.
Check our affordable prices for the best courses : https://www.gsdrivertraining.com/training-courses/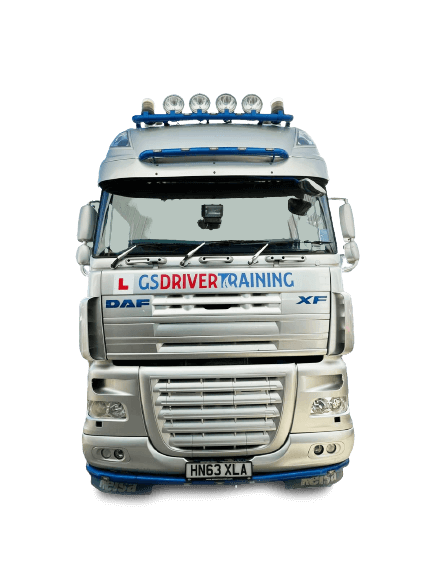 Category C1 Driving Licence
You can drive vehicles weighing up to 7.5 tonnes with a trailer weighing up to 750 Kg if you have a C1 driver's licence. We offer a variety of enrolment options, as we can tailor our training courses to match your requirements. Our training normally entails a few days on the road, as your Instructor will take you back to the basics and then ensures that you pass your driving test in the first attempt.
Category C Driving Licence
Vehicles in category C can tow trailers weighing up to 750 kg and weigh up to 32 tonnes. When you enrol with GS Driver Training, you will have the finest alternatives because we are the best in terms of category C and C1 Driver Training as we have the world - class training equipments and the top trainers.
You might be Interested In: