LGV/HGV Driver Training - Aldershot
Are you looking for Driver Training centre where you can get your C1, C, CPC? Then GS Driver Training is the right choice. When you earn your driver's licence from GS Driver Training, the best driving school in the area, you will experience numerous benefits.
LGV and HGV drivers are obliged by law to pass a medical examination, and GS Driver Training can provide you with all the necessary information and Training that is HGV/LGV Driver Training- C1 Driver Training, CPC driver Training, C Driver Training, etc. Visit our website for a range of intriguing and practical information. We also give new drivers with the CPC driver qualification card offering quality services at a reasonable price.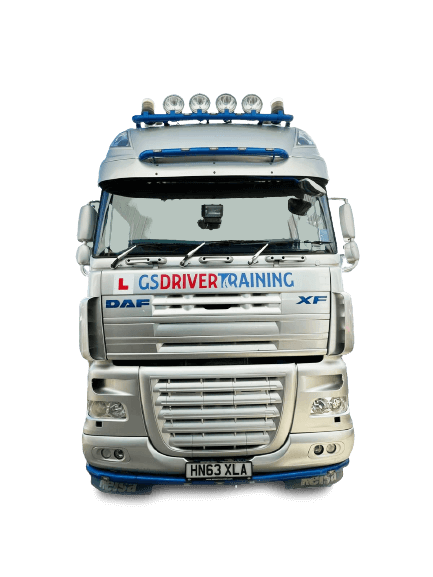 CPC
Initially CPC Driver Training is typically  divided into two modules: CPC module 2 and CPC module 4. This is meant to put your theoretical knowledge to the test in the context of real-life situations. It entails understanding and putting abilities into practice by simulating situations that you are likely to encounter on a daily basis preparing yourself to be a professional driver.
 Check our affordable prices for the best courses : https://www.gsdrivertraining.com/training-courses/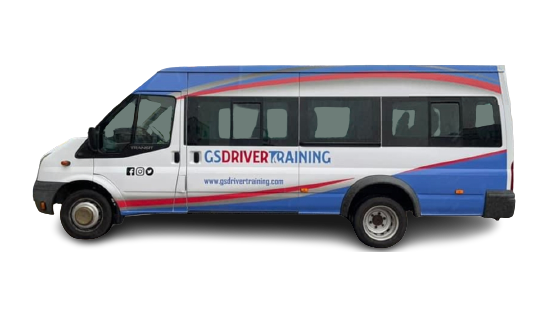 More Details Concerning GS Driver Training
GS Driver Training give specialised training to ensure that CPC operations run smoothly and successfully. We cover both your Mod 2 and Mod 4 examinations as a part of your driver CPC application. Because of the flexible schedules, training sessions can be tailored to meet the needs of every individual. Because of our flexible criteria, you can choose from a range of training alternatives.
GS Driver Training - Aldershot
GS Driver Training assists you in developing the necessary abilities to operate various types of HGVs/LGVs. We keep up with all of the latest trends in the industry. So, with GS Driver Training, you're on the appropriate track to achieve greater long-term results.
Check out our customer reviews : https://www.gsdrivertraining.com/reviews/
It is important to note that only people over the age of 18 are eligible to apply. They must also possess a manual car driver's licence. After that, you can apply for a C1 or C licence and take the CPC Module 4 tests. This process is simple to accomplish with the help of the leading training institution in the region.
Because we work through everything precisely at GS Driver Training, you will be required to follow the legally prescribed process. You must first submit a medical examination, then apply for the DVLA and complete the D4 form. You will receive a provisional licence in category C1 or C as a result of this. Following that, you can begin your training with GS Driver Training, the premier training institution in UK.
You might be Interested In: