HGV/LGV Driver Training - Farnham
GS Driver Training is the best organisation in Farnham that provides you with all of the prerequisites for HGV/LGV Driver Training. We provide HGV/LGV Driver Training for a variety of categories.
A category C1 licence is required to operate vehicles weighing between 3.5 and 7.5 tonnes. An additional trailer weighing up to 0.75 tonnes can be attached. Driving vehicles weighing between 3.5 and 32.0 tonnes with a trailer weighing up to 0.75 tonnes requires a category C licence.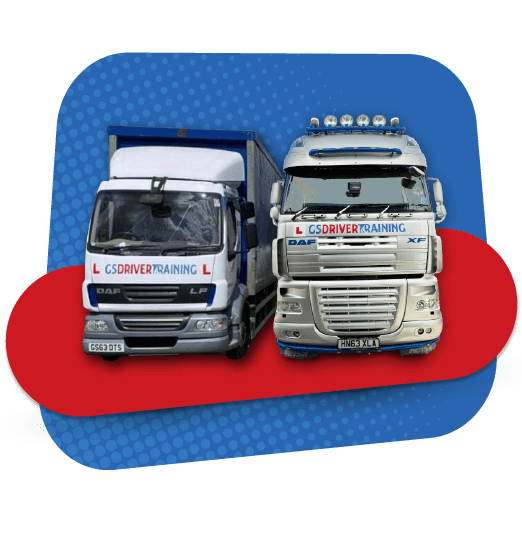 CPC
To register for any training courses with GS Driver Training, individuals must be at least 18 years old and have a manual car licence. You'll need to follow some of the instructions on our website to get things in order. On our home page, you can find detailed instructions on how to pursue C, C1 licence, and CPC. We also provide our clients with affordable prices.
Check out our customer reviews : https://www.gsdrivertraining.com/reviews/
C Licence
The programs we offer emphasise on both practical and theoretical aspects of training in a comfortable environment. Training programs for the C licence, C1 licence, or the driver CPC are designed to develop novice drivers into professional drivers. GS Driver Training offers the best training programs to ensure excellence.
C1 Licence
GS Driver Training in Farnham offers a variety of training programs. These programs include the C1 Driver Training, the C Driver Training and the CPC Driver Training for beginners. We provide you with the best instructors in order for you to have a better experience with professional and efficient services. Verify all the Reviews for a more transparent process.
You might be Interested In: