GS Driver Training in Hampshire Provides
HGV/LGV, PCV & CPC and B+E driver training courses. We will assist you from start to finish giving you all the relevant information and necessary skills for you to succeed in the driving profession.
Category C Driver Training
The C licence permits drivers to operate vehicles weighing up to 32 tonnes and trailers weighing up to 750kg. After you've completed your Category C licence, you can apply for an Initial Driver CPC and begin driving these vehicles professionally. GS Driver Training offers all of the essential preparation for the C1 or C, CPC Module 2, and CPC Module 4 examinations.
Check our affordable prices for the best courses : https://www.gsdrivertraining.com/training-courses
Personalised Training
GS Driver Training has experienced instructors providing effective one-on-one training in accordance with your requirements with different enrolment options for every course.
Single-day Training with test
Two-day Training with test
Three-day Training with test
Retest
Refresher Training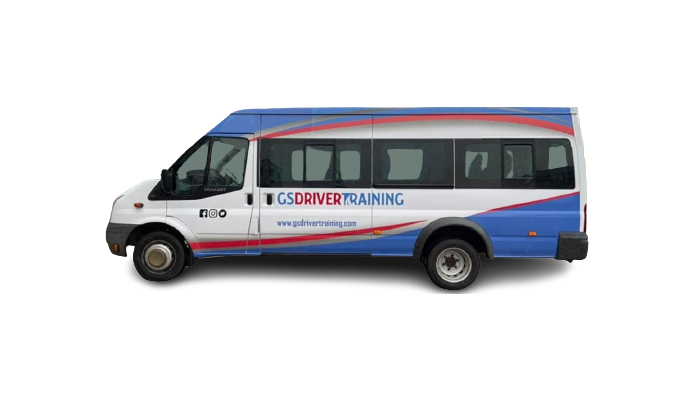 Category C1 Driver Training
GS Driver Training, provides you with the knowledge and expertise you'll need to pass your driver's licence exam. The C1 driver licence permits you to operate vehicles weighing up to 7.5 tonnes and trailers weighing up to 750 kilograms. If you want to enrol in one of the driving courses offered on our website, you can contact us straight away.
Check out our customer reviews : https://www.gsdrivertraining.com/reviews/
You might be Interested In: