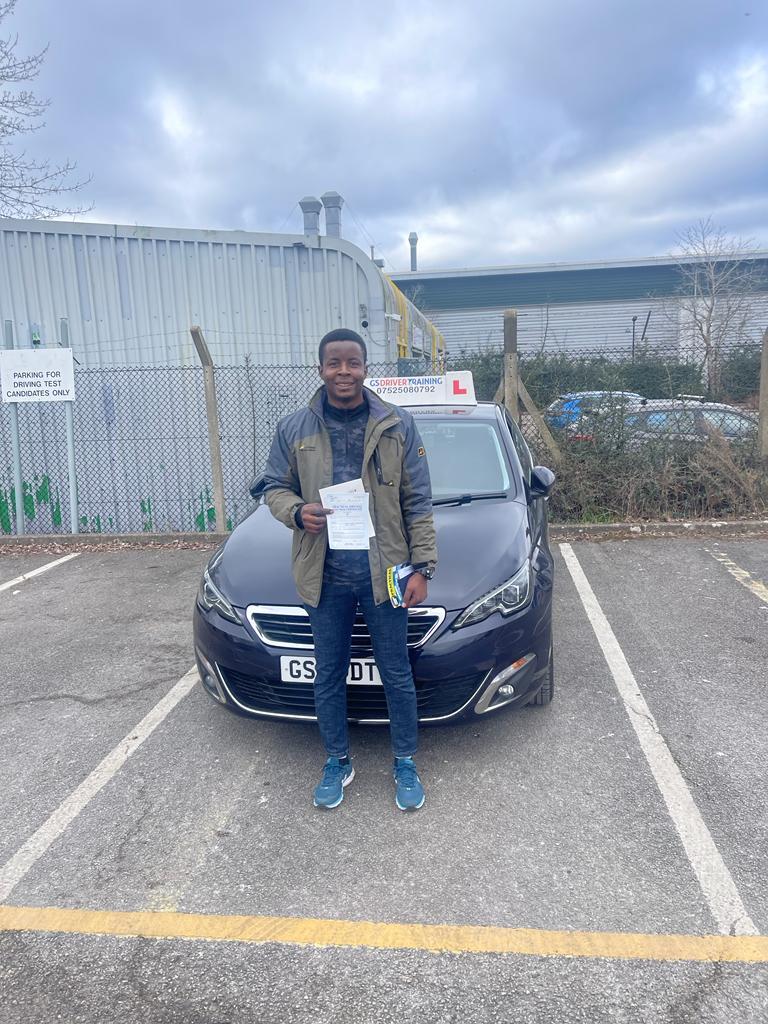 Manual Car Lesson 30 Hour - Driving Test (Cat B)
£1,200.00
£1,200.00
(

In stock

)
Description -
Welcome to our wide range of manual car lesson package designed to help you ace your driving test (Category B) with confidence. With a focus on quality instruction and personalized guidance, we offer a 30-hour program tailored to meet your specific needs. 
Our professional instructors will cover all essential aspects of manual car driving, from essential controls to advanced manoeuvres, ensuring you develop the necessary skills for a successful driving test. 
Start your journey towards becoming a professional manual car (Manual Car Lesson 30 Hour) driver today!