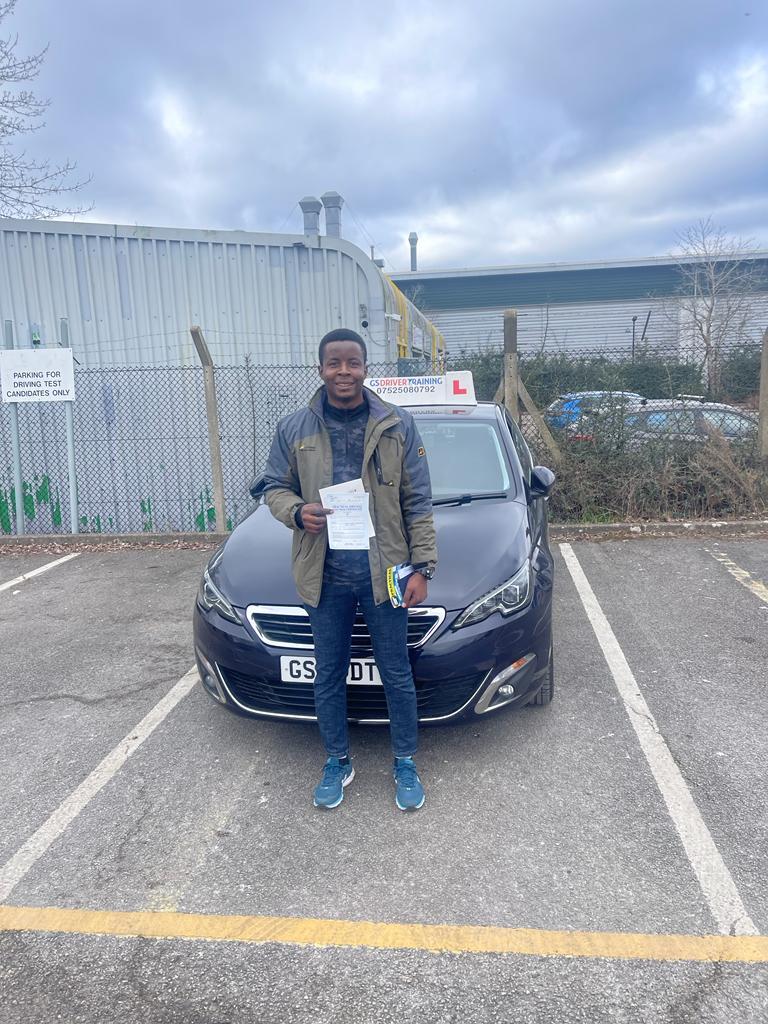 Manual Car Lesson 30 Hour - Driving Test (Cat B)
£1,200.00
£1,200.00
(

In stock

)
Description -
In the UK, there is a huge demand for this Manual Car Lesson course. Passionate drivers can quickly understand this Manual Car Lesson in a short time of practice, so it's not as difficult as you think. However, shifting the gears is the most difficult task you must do during the Manual Car Lesson. If you are studying a manual car lesson under the direction of more experienced instructors, you will find an easier way to learn this course. Usage of the clutch, as well as the gears, is most important while driving a manual car.  In GS Driver Training, you will learn this course under our experienced trainers, in which you will cover the topics mentioned below:
Safety checks
Signals
Speed
Emergency Stop
Parallel parking
Hazard awareness
Security
This Manual Car Lesson course is divided into three different pedals:
Clutch Pedal
Your left foot is required to apply the pressure on the clutch pedal, which is on your left side.
Brake pedal:- Your right foot is required to press the brake pedal, which is located in the center.
Accelerator Pedal
 Your right foot is required to use the accelerator, which is located on the right side.
CAT B Driving Test
If your test has been done before 1 January 1997 then you can operate the combination of both the vehicle and the trailer of 8,250kg and you can also operate a minibus with the trailer of around 750kg. But if your test has been done after 1 January 1997 then you can operate a 3500kg vehicle with the capacity of 8 passengers in it.