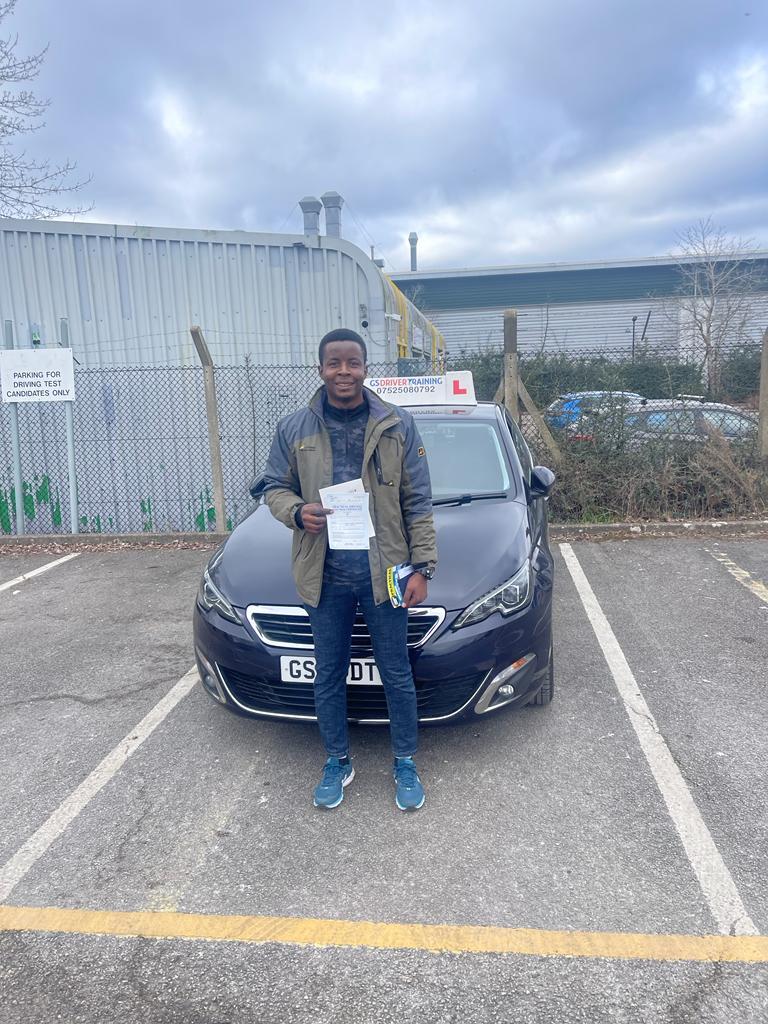 Manual Car Lesson 40 Hour - Theory Training (Cat b)
£1,750.00
£1,750.00
(

In stock

)
Description -
This Manual Car Lesson is most popular in the UK, most of the drivers easily learn this method in a very short period of practice. But one of the trickiest parts of a Manual Car Lesson is shifting gears. This is the result of steering located in between the left foot and left hand. After quickly overcoming this challenge with the help and support of our experienced driving instructors, learning a Manual Car Lesson becomes easier.
This Manual Car Lesson 40 Hour - Theory Training is divided into three pedals: clutch pedal, brake pedal, and accelerator pedal.
The left foot applies pressure on the clutch pedal, which is on the left side.
The right foot presses the brake pedal, which is in the center.
The right foot uses the accelerator, which is on the right.
To drive a manual car, you must use the clutch along with the gears as mentioned earlier.
GS Driver Training explaining some important insights that you are going to learn in the Manual Car Lesson 40 Hour - Theory Training.
Safety checks
Moving away and stopping
Signals
Your position on the road
Speed
Reading Road Signs
Emergency Stop
Parallel parking
Hazard awareness
Passengers and loads
Security
Using satellite navigation