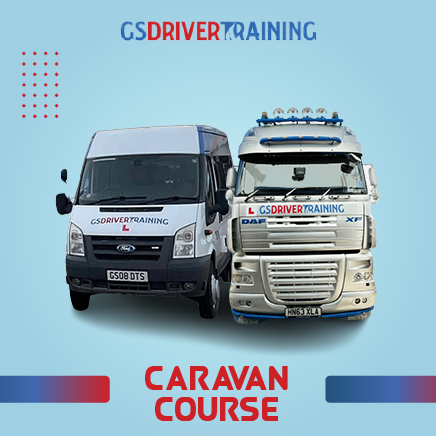 B+E 3 Day Course - Book (Caravan Course)
£683.00
£683.00
(

In stock

)
Description -
You can drive a car that can tow a caravan if you complete the B+E 3-Day Course, often known as the Caravan Course. You can thus drive a car that falls under CAT B during this caravan course, including a caravan that weighs not more than 3,500 kg.
1. Is Getting a Towing Licence Difficult in UK?
You must take and pass the trailer test at an authorized testing site in order to obtain your towing licence. Fortunately, there is no need for you to take a second theory exam. For recreational trailer towing, passing the theory test at the time of your driver's licence is sufficient.
2. What is the Weight of the Caravan?
Every caravan will have a somewhat varied weight. Your caravan's tare mass, or weight empty, as well as the items you store within will determine how much it weighs. Larger caravans often weigh around 3500 kg, whereas smaller caravans typically weigh about 2000 kg.
3. How Much Difficult to Tow a Caravan?
Give yourself more time and room than you would if you were operating a single car. The addition of your new white box will have an impact on your acceleration, cornering, turning, and—perhaps most importantly—braking. This may seem apparent.