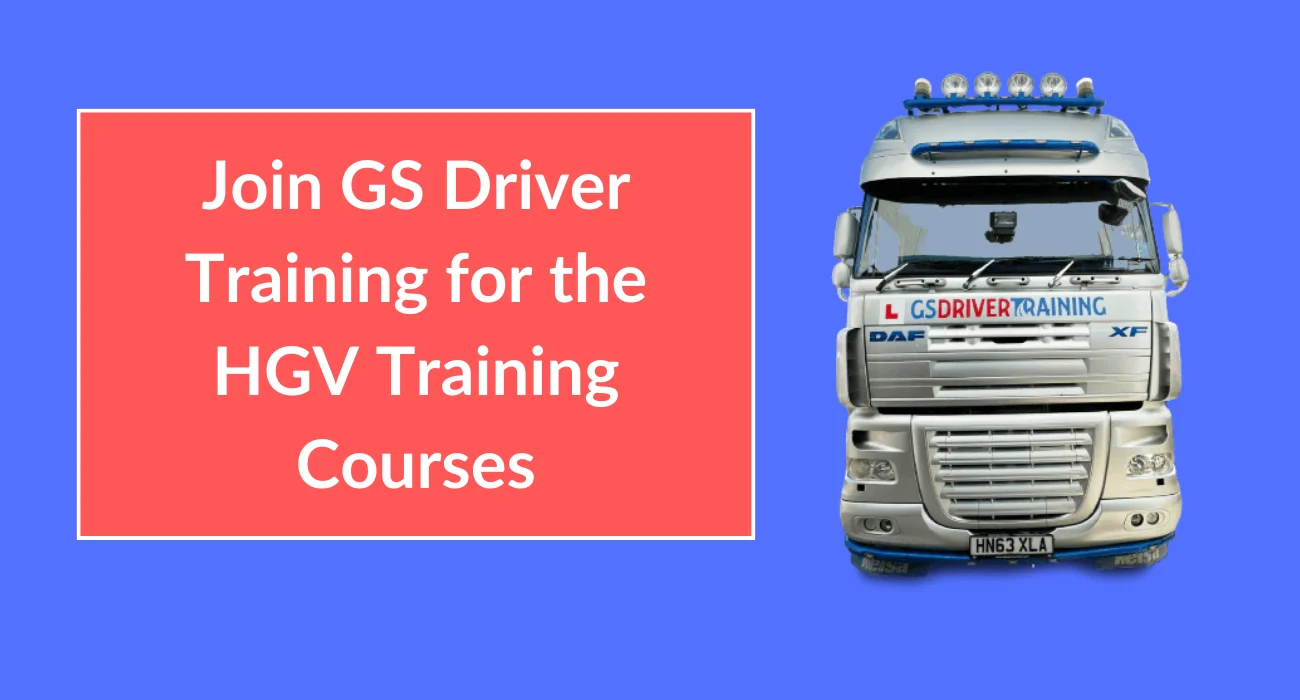 HGV Driver Training is designed to explain to you the importance of concentration when operating a vehicle on the road. You can drive any LGV vehicle with ease after getting the necessary information from HGV driver training, or you can say that you will have the legal right to drive any LGV vehicle. All you have to do to take part in this HGV driver training and for this, you have to submit your legal documents for verification.
The HGV Driving Courses to get an HGV driving licence are as follows
C+E Fast Track
You must obtain your CAT C licence before applying for a C+E or CAT C licence. At GS Driver Training you will get informative knowledge that will help you a lot. The quickest route to obtaining your CAT C and C+E licence is through our C+E Fast Track training course.
CAT C
You may operate a vehicle weighing more than or about 3500 kg with this CAT C training course, and you can also operate a trailer weighing up to 750 kg. Mainly the CAT C vehicles or the vehicles that come under this category are known as rigid body vehicles. You will receive the greatest training possible from knowledgeable instructors at GS Driver Training.
CAT C+E
You can drive an LGV truck weighing more than 3500 kg and operate a trailer weighing more than 750 kg if you complete the CAT C+E training course. You've come to the right place if you want to pursue a profession in driving. GS Driver Training provides the greatest course that will increase your confidence and improve your driving abilities.
CAT C1
With CAT C1, you can operate an LGV weighing between 3500 and 7500 kg. You can easily tow a trailer with 750 kg or above, with a car.
CAT C1+E
You can operate a vehicle weighing between 3500 and 7500 kg with the aid of this CAT C1+E licence. Additionally, you are capable of simultaneously handling a trailer that weighs more than 750 kg.
Eligibility Criteria for HGV Training Courses 
18 years should be a minimum age.
You have to carry a valid CAT B licence with you.
You have to carry a medical certificate with you.
Before going for the HGV Driving Training keep in mind that you have to gain the CPC certificate first. For this you have to complete driver CPC training, in this you will have to face module 2 round and module 4 round. Both of these rounds are theory and practical training.
Conclusion
GS Driver Training is known for its best services in the UK. We at GS Driver Training make sure to provide efficiency in our services. We offer HGV Driving Courses for those who want to become an HGV/LGV driver. Here you will get a chance to meet our experienced team, our team will guide you in every step when you pursue the HGV Training courses.
Driving training is not an easy task, because no one gives their 100% in terms of providing you with training, everyone is working for their own benefit. But at GS Driving Training you will find that our team is consistently working just to give you the best.
We are also providing some additional courses to you so that you will acknowledge yourself with some extra information. This will help you a lot in HGV Driving Training. 
Also Read: How to Get the Car Driving Licence
All You Need to Know About HGV Training in Leicester
Get Certified Today: Find Your Nearest ADR Course
You might be Interested In: