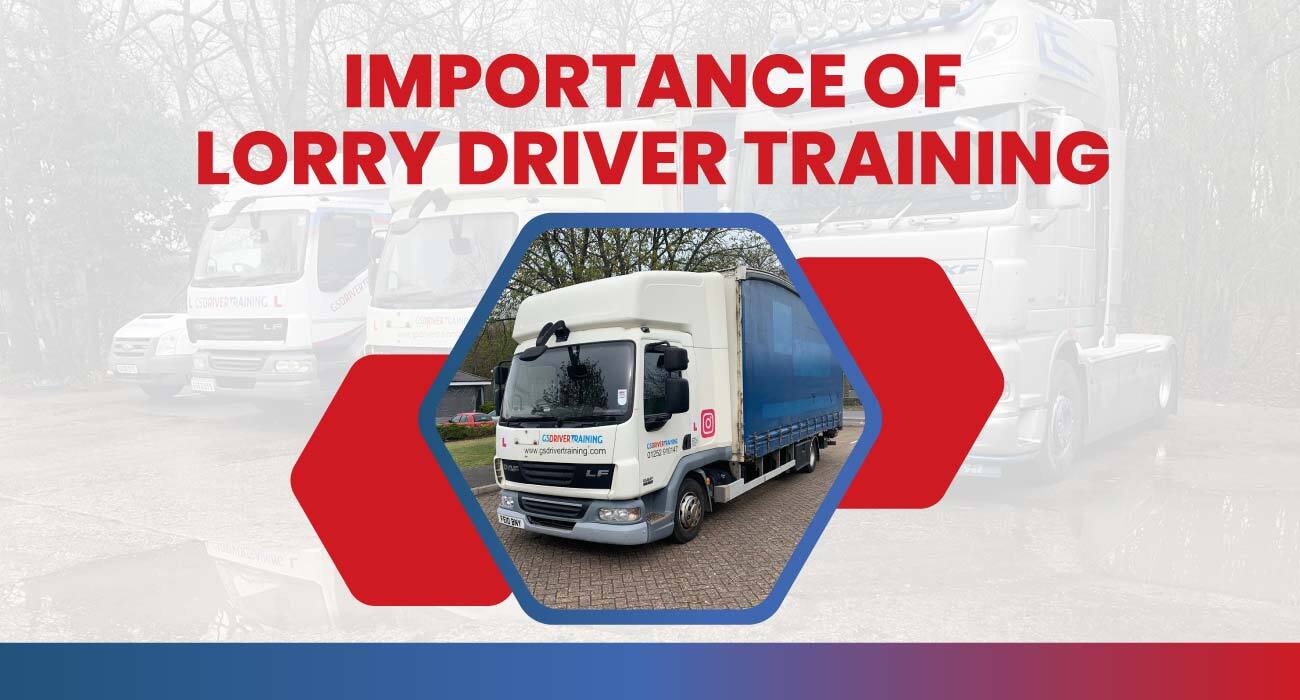 Lorry driving or HGV drivers need to ensure they have the skills to safely drive a heavy goods vehicle. To get a lorry license you need to ensure you follow the correct route set-out by the government. This process involves theory tests, practical training, and tests.
There are different licenses you can get for the right size vehicle you are looking to drive. The training for lorry driving includes revising for theory-based questions along with a hazard perception test. Once this has been complete, the practical training can begin.
The practical training will enable you to gain experience on how to safely drive and operate a lorry as well gaining experience to be a confident driver. It is very important to gain the practical training hours, not only to ensure the HGV tests are passed but to ensure once you are out on the roads you are as safe as possible. Some other important factors of the training are: 

Well-Trained Drivers Make Accidents Less Likely
A trained person in lorry driving following the government guidelines means they are a safe and legal driver. These two factors are very important and make the chances of an accident less likely. This is keeping the lorry driver and other road users safe whilst out on the roads.
Important Lorry Driver Skills
There are various skills that are essentially gained once proper HGV training has been received. Below are some common skills which are gained through the training:
Traffic laws
Changing lanes appropriately
Knowing the duties and responsibilities of the drive
Rights of pedestrians.
Proper parking
Driving on freeways
Driving on highways.
Also Read: How much do HGV Drivers Earn Per Hour?
 How to Get the Car Driving Licence
All You Need to Know About HGV Training in Leicester
Get Certified Today: Find Your Nearest ADR Course
You might be Interested In: