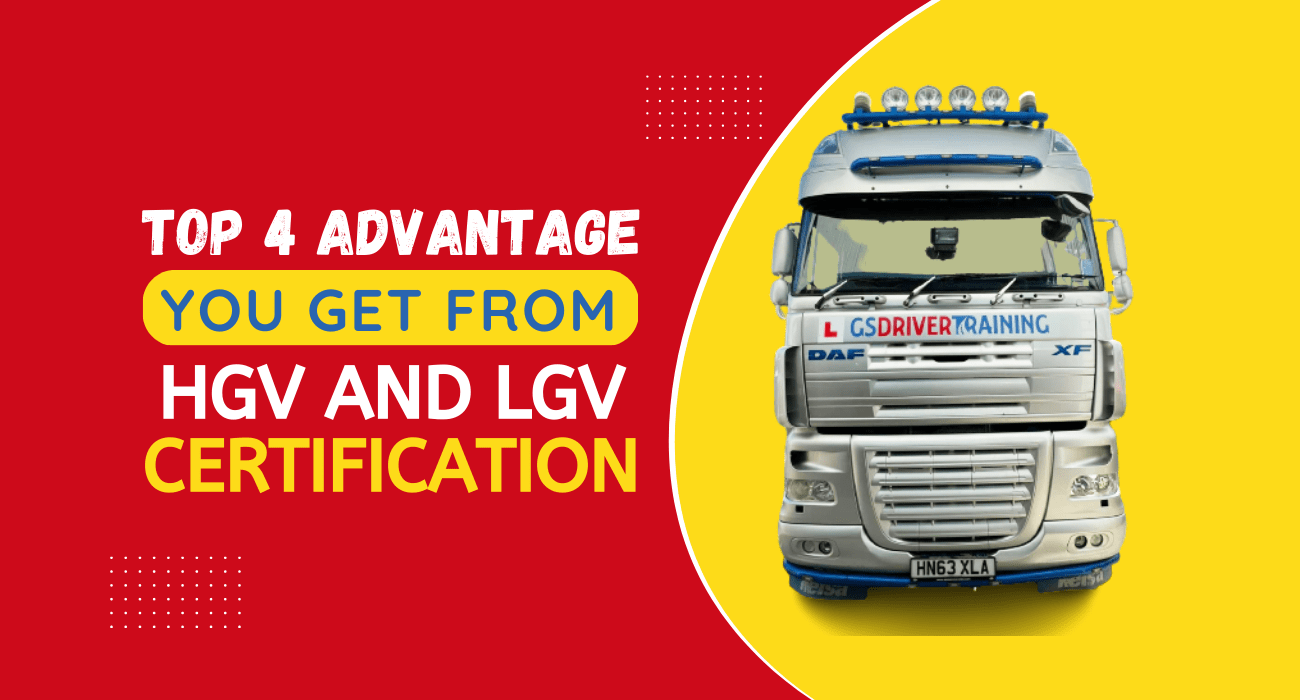 If you are passionate about driving and want to learn driving skills then you should consider HGV Driving Training Surrey. These professionals are passionate about giving the right guidance of driving methods. They make your first step in this career simple as well as smooth.
Most of the people think that training would be immensely stressful and time-consuming. But it doesn't happen with the LGV training course in Surrey.
They usually provide driver training course for approx 4-5 days. It gives you proper skills and knowledge of how to become a qualified driver. As everyone is familiar, the more qualifications and certifications you have, the more employable you are. Once you get the proper driving skills then you can get the certification of driving the vehicle on the road. 
Following Are Been Defined The Advantages Of Acquiring HGV And LGV Certification:
1: Abundance of work and Jobs:
The abundance of work will become available to you by acquiring LGV/HGV licence. The field that continuously helps in seeing the growth is the "Logistics Sector". It means that drivers are constantly in demand. While learning to these vehicles provide you a great choice to capitalize on future demand.
2: Salary Prospectus:
It's the driver's responsibility to deliver the goods safely and punctually. Usually, this skill is never been overlooked by employers. The drivers who meet these criteria can expect to earn a pleasing salary.
All these things can be expected from a skilled chauffeur who can drive. So, if you are looking for the right driving training course. Then you must opt for LGV/HGV Driving Training in Guildford. The time when you get the appropriate knowledge of driving you are expected to earn $ 500 to $40,000 per year.
3: Job Security:
With the increasing demands of drivers, the amount of work is also expanding. Due to this many of the drivers cannot handle much stress and left the job. Sometimes it also happens that the drivers get fired from the job due to their low working activities. But with the LGV and HGV drivers, one can expect their job security and their new roles. Thus, the job security is high in this field.
4: Transferable Skills:
Once you have acquired the driving licence you can easily find the work somewhere else. As stated above, the demands for drivers are high. Both the LGV and HGV drivers contain a variety of transferable skills.
It helps in getting the job easier. So, if you are looking to learn skills like approach ability, spatial awareness, or driving then you should consider LGV/HGV Driving Training Aldershot. They help in enhancing your driving skills and provide the best outcomes for it. 
Also Read: Best Driver CPC Training Courses
You might be Interested In: