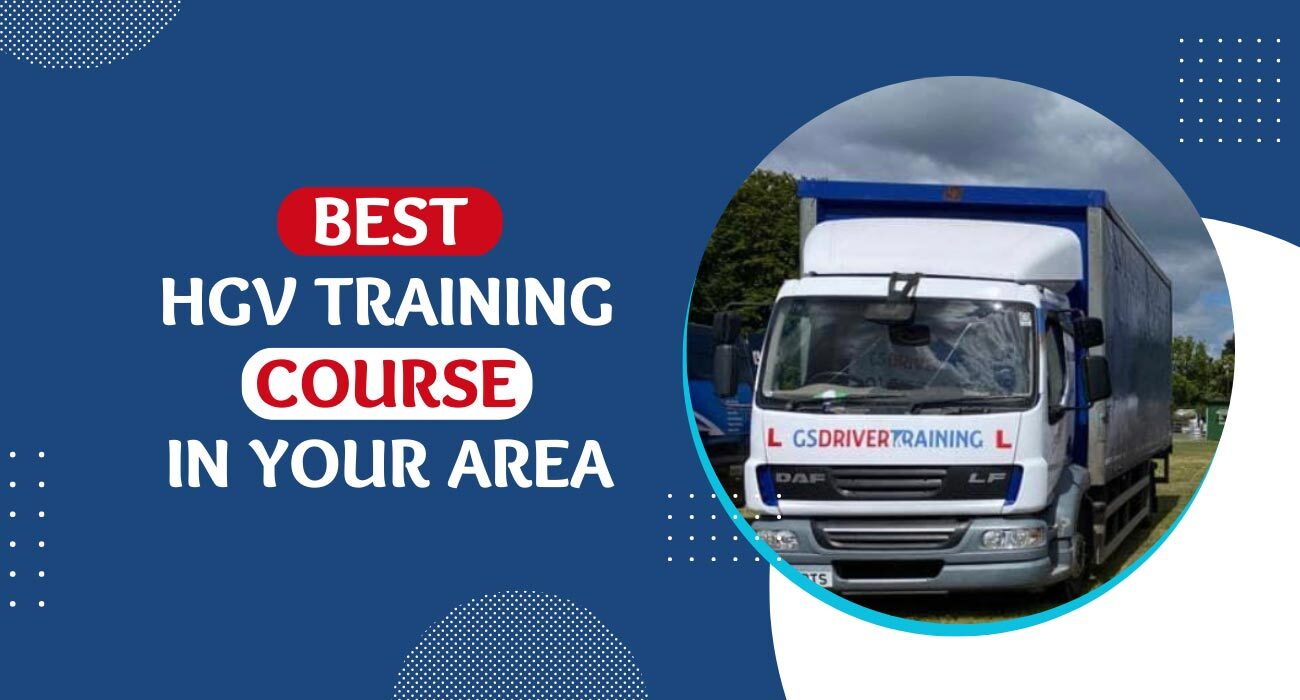 HGV drivers are in high demand, and salaries are starting to reflect this. Ensuring you have the correct professional licence is essential to take advantage of this situation. GS Driver Training is a professional HGV & PCV driver training school. Here you get a chance to learn about your fantastic new career.
At GS Driver Training, we offer the most professional service from start to finish. Want to get the benefits as soon as possible? By booking with GS Driver Training we will help you select a HGV driver training course suited to your personal needs.
Training Close To Home
We agree that everyone in UK deserves the highest quality training to help them in their career. If you are interested in HGV Training we can offer this in your area like: HGV school in Britain, HGV Driver Training Bordon, HGV Training in Cranleigh, HGV Training in Haslemere, HGV Training in Southampton, HGV Training in Portsmouth, HGV Training in Alton, HGV Training in Bognor Regis, HGV Training in Bracknell, HGV Training in Epsom, HGV Training in Gosport, HGV Training in Leatherhead, HGV Training in Redhill, HGV Training in Weybridge
We offer affordable affective training courses with a high pass rate which results in your training costing you less money and time.
Suppose you are interested in becoming a professional driver in the UK. HGV driver training is available in your area.
GS Driver Training prides itself on ensuring you always receive a friendly but professional approach so you feel confident and familiar with the area you are learning to drive in. We guarantee you are confident and prepared to continue your training by giving you expert advice and knowledge to feel ready for your driving test.
Would you like the chance to change your career and learn an exciting new career? Here at GS Driver Training, we are fully committed to providing excellent training and the opportunity to fulfil your unique career goals by giving you all the necessary advice and tuition to gain your HGV driving licence. 
Contact us for more information on the excellent training courses we have to offer.
Training Centre Provides
When finally, you make your decision about your HGV training. With the help of our expert team, your new HGV licence will ensure you are fully qualified to start your new career.
Our HGV driving school offers you many benefits and support when you begin training with us.
You get support for your medical paperwork
Also, for your provisional entitlement paperwork
Get the relevant answers to all your questions regarding the HGV driver training
Provide your guidance for your theory test as well as likewise prepare you for your practical exam
We aim to give you all kinds of support that will help you to get an HGV licence so you can start your professional career as soon as possible.
Our Guidance
You will find that our training institute is one of the best training institutes because our instructors a hand-picked for their unique skills. We respect the value of time. You will get all relevant material to prepare you to pass each module. You will cover all the essential topics:
1. Driver competence and safety
We teach many topics in our training sessions. Drover safety is one of the most critical issues because driving safety could adversely impact you and the public. Here at GS Driver Training, we will ensure you know how to drive safely in all conditions.
2. Practical Skills
When the driver of an HGV hasn't received the proper training when learning practical knowledge, it can make you feel unsafe. That's why here at GS Driver Training, we will teach you how to apply steering, braking, observations, accelerating, cornering and reversing techniques so that you will be considered a competent professional driver.
3. Legal Compliance
Nowadays, many rules and regulations have changed, and drivers need to respect the new rules and regulations. Our CPC training will cover all necessary training to ensure you have all the up-to-date knowledge required to be a professional driver on the road. Our classroom training will cover the topics of legal compliance.
Also check: CPC Module 4 Training 
You might be Interested In: