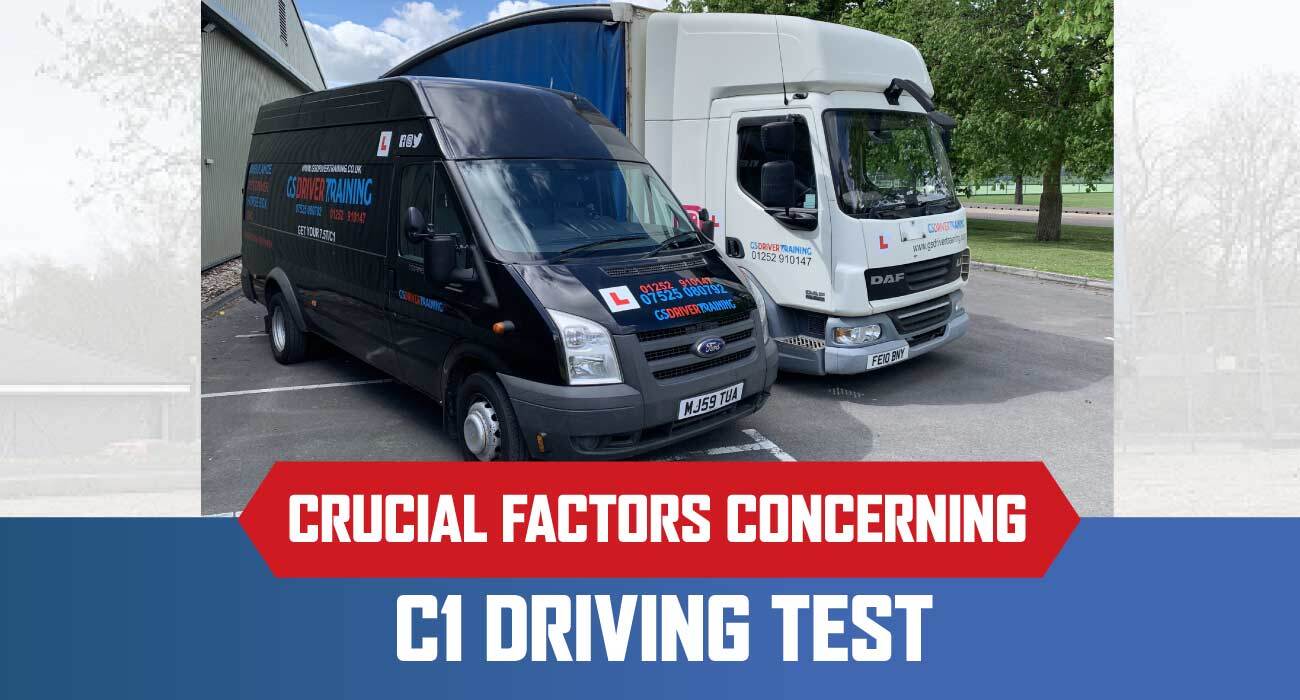 HGVs are heavy goods vehicles that are used in the transportation of a variety of goods from different places. There are many types of HGV's which are all different sizes requiring different types of licenses to be held to drive them.
The various types of licenses are classified under various categories like HGV C1 licence, C licence, C+E and C1+E licence, D1 and D1+E licence which are all for different weighted vehicles. When looking at adding different categories to your driving license, you need to think about what size vehicle you will be likely to drive.
License Process
To apply for a HGV licence, the person must be 18 years of age and hold a full car driving license. To begin the process, you will need to complete a medical check held by a doctor, this is to ensure you are fit and healthy to drive heavy vehicles. A D4 form will be filled in by the doctor which will need to be sent off to the DVLA along with a D2 form so the provisional entitlement can be added to begin the training. Theory tests will need to be taken and passed before the practical training and tests begin. 

C1 Licence
The C1 licence allows you to drive vehicles up to 7.5 tonnes. This type of license needs to be held by ambulance drivers and is also require for a lot of horse boxes.
C1 Theory Training
To be able to take the practical tests for C1, you will need to first complete the theory tests. This consists of passing a multiple choice and a hazard perception test. The LGV multiple choice test consists of 100 questions, and you need to score a minimum of 85% to pass. The hazard perception LGV test is a range of clips showing hazards which you must pinpoint, 67 marks need to be scored out of 100 to pass.
C1 Practical Training
Once the theory tests have been completed, the practical training can begin. The instructor will ensure you are equipped with the knowledge and skills to safely drive a C1 HGV vehicle. Manoeuvres and everyday skills will be taught out on the roads so real-life experience is gained. Once training is complete a reverse test must be taken known as the 3a. test, once this has been passed the 3b. practical test can be taken.
How Long does the C1 Driving Test Take?
The test is taken by the DVLA (driver and vehicle licensing agency) . The test can take up to 2 hours.
Also Read: How much is the C1 Licence cost and C1 Training Cost?
You might be Interested In: