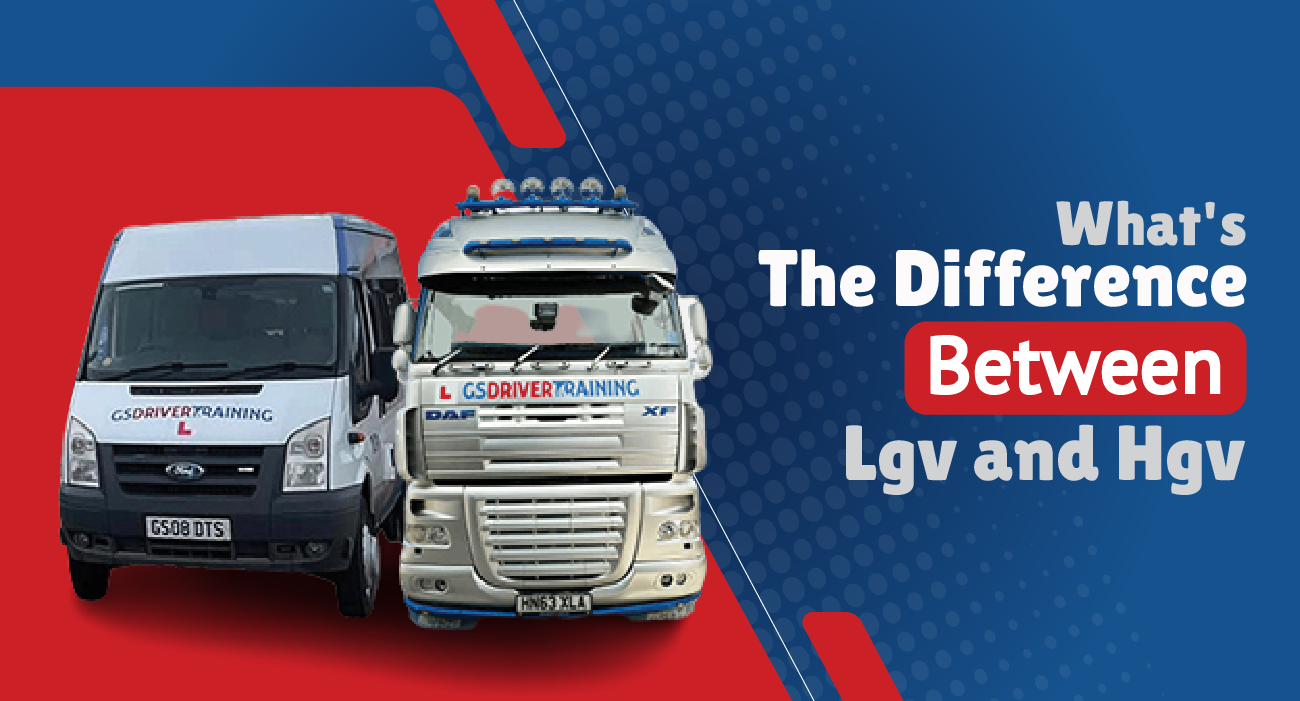 Licenced car drivers are in high demand in today's booming freight industry. If you are a driver, you can get confused by the entire licence terminology after looking for a job. The abbreviations may have found LGV OR HGV, and you wonder what they are. Here are a few items you wish to know if the transport and logistics industry is new to you but you want the drive for these industries:
Heavy Goods Vehicle and Large Goods Vehicle.
HGV is the vehicle of heavy goods, while LGV is the vehicle of large goods. Both LGV and HGV licences are the same under UK and European law.
Both commercial trucks are over 3500 kilograms in gross weight. May use it for refrigerators, flatbeds, tippers, dropsides, and more. Although they may consist of the same thing and are used similarly, the differences between HGV and LGV licences are significant.
The misuse of the term LGV often confuses since some think it is Light Goods Vehicles, with a gross car weight below 3500 kg, that drive cars and vans. In fact, with your driving licence - category 'B' entitlement - you can go up to 3500kg (3.5 tonnes).
History of HGV and LGV.
Vehicles are taxed based on their engines, design, weight, emissions, fuel type, and uses in the United Kingdom. The term "Vehicle for Heavy Goods" was used for tax purposes to categorize vehicles. Only 3500 kilograms of gross weight vehicles were called Light Goods Vehicles during the daytime, while Light Goods Vehicles were known to weigh more than 3500 kilometres.
These terms were aligned in 1992 with European categories of licences and thus designated for drives that were licenced to drive trucks vehicles of gross weight exceeding 3.5, which meant that the difference between LGV to LGV was reduced from "Light Goods Vehicles" to "Large Goods Vehicles." The categories also changed following the licensing of such conditions. The previously known HGV Class 1 is LFV C+E, and HGV Class 2 is now called LGV C. However, some people will still mention these licences by their old names, so read job posts online.
HGV or LGV Driver Licences Categories.
Category C1: This is your HGV driver training standard. One step up to a regular driving licence is a C1 licence that allows drivers to reach the vehicle wheel between 3.5 tonnes and 7.5 tonnes.
C1+E: You can obtain this licence to drive a 7.5-ton car with a trailer attached. Drivers usually first receive a Category C1 licence before taking a C1 + E test.
Category C: You can drive a truck weighing between 3.5 and 32 tons once you have your Category C licence. To do this test, you must be 18 years old.
C+E: This is the most significant driver's licence for the HGV. It's not getting far better than that! With it, all drawbar trailers and artic combinations can be handled and driven by drivers. It also enables the bearer to get behind the double-trailer wheel.
C1 Entitlement.
Even an HGV Class 3 licence was previously available, which is nearest to an LGV C1. The right of holding C1 allows every driver licenced to carry up to 3.5 tons and 7.5 tons vehicles. This licence can be helpful for you if you plan to drive a small car, such as an ambulance vehicle. A C1 permit is required for many domestic and local trucks. The C1 entitlement also applies to cheval boxes.
You should consider updating your standard car licence to LGV C if you wish to drive the vehicle professionally so that you have more flexibility in what vehicle you can ride at work. You can go to every rigid car of up to 32 tonnes. Many pilots will switch to LGV C+E almost immediately after tons of training to licence vehicles with trailers up to 44 tons.
Also Read: What is HGV Class 2 Licence?
You might be Interested In: