Latest products
Don't miss world trending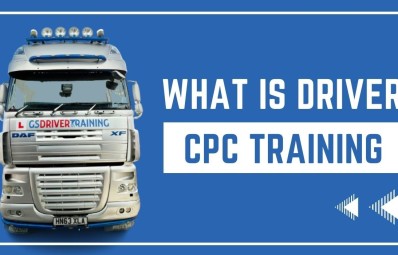 What is Driver CPC Training?
Jan 11, 2023
CPC certification is a legal requirement for professional drivers with Category C or D licenses. Suppose you are in doubt about non-exception for obtaining a CPC certification. In that case,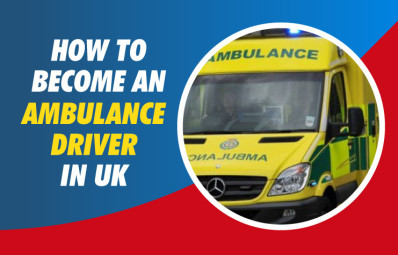 How to become an Ambulance Driver in UK
Dec 21, 2022
The traditional route in training to become a paramedic is to complete an approved university course. There are however other routes you can take to become a paramedic; these include working as a student paramedic with an ambulance trust or doing an apprenticeship. It is always best to check your local ambulance service's website for more information on the required training.